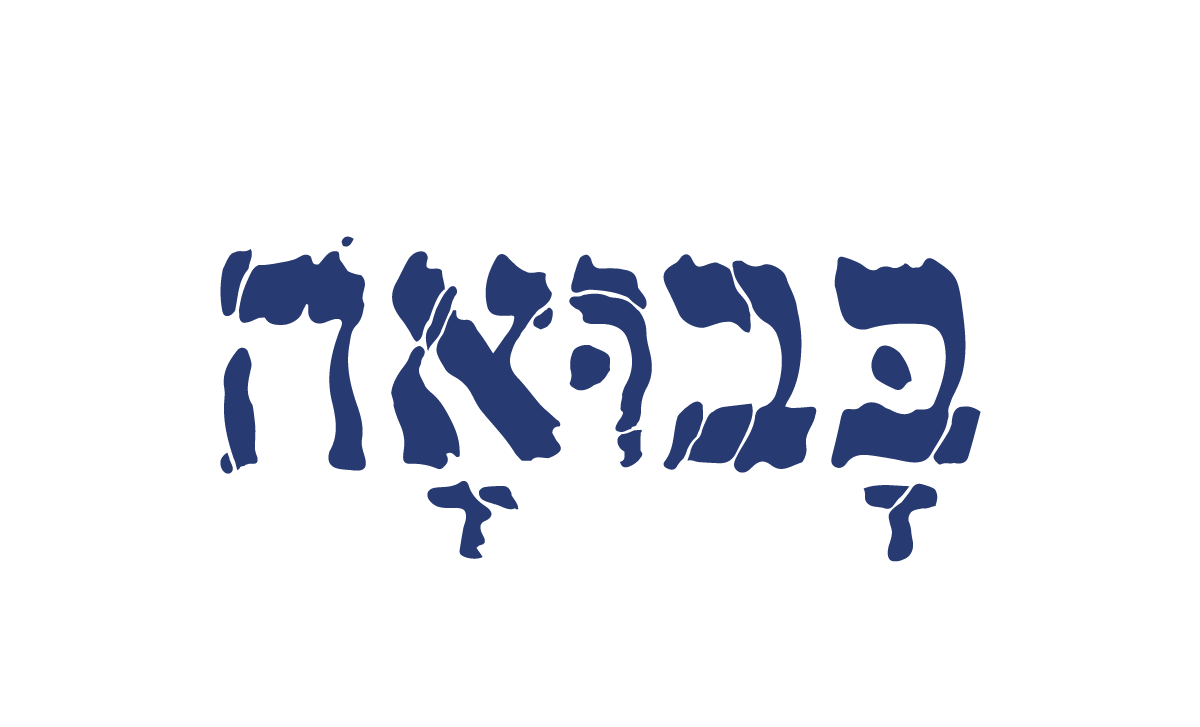 The Hebrew word "bavuah" בבואה means reflection, silhouette, or image.

After rain, the puddles in a city reflect buildings, clouds, lights, and people.

Inspired by those puddles, Bavuah works to show diverse people's life stories in Israel.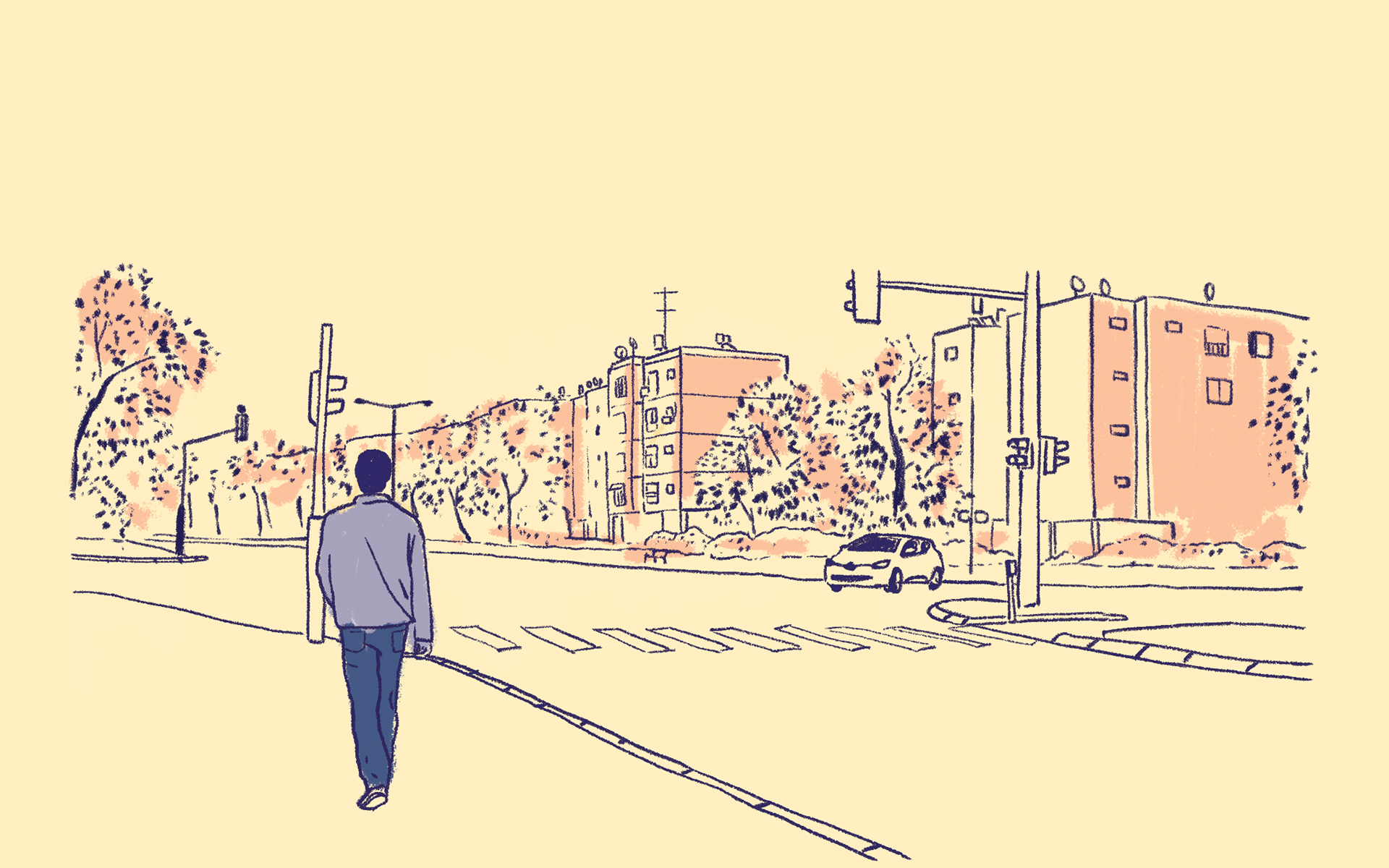 VISION
Diverse communities in Israel
work together in social partnership

MISSION
Create engaging graphic novels that enable people in Israel to better understand each other's values and experiences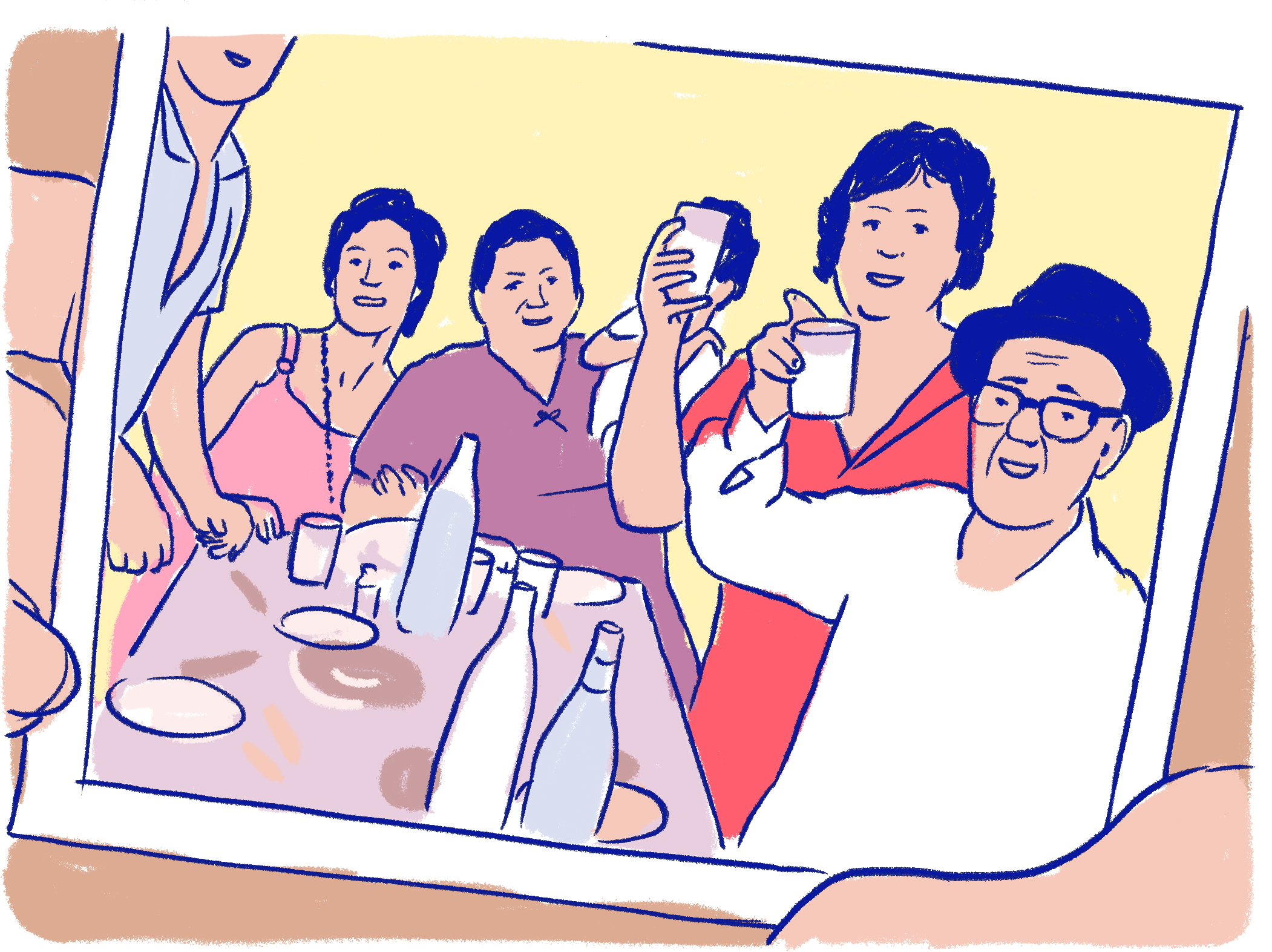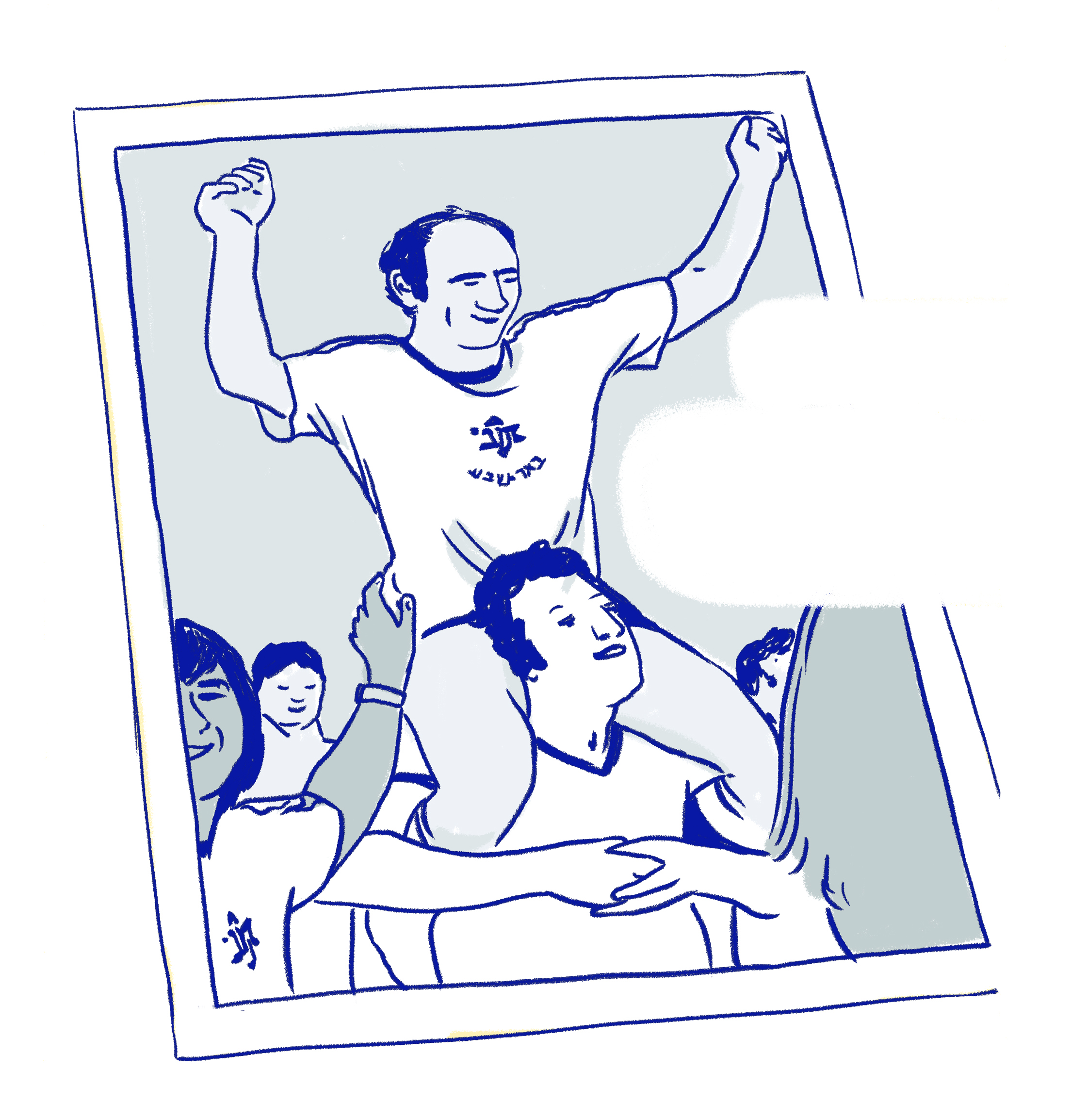 By reading about other groups, people can
learn how they're similar and different.
With this familiarity, they can solve more misunderstandings and communicate better.

NEED FOR EDUCATION
BETWEEN GROUPS
Children in Israel grow up
in separate school systems —
Hiloni, Dati, Haredi, Palestinian-Arab
— with few chances to meet each other.
This situation causes ignorance
and stereotypes, making cooperation
between groups extremely difficult.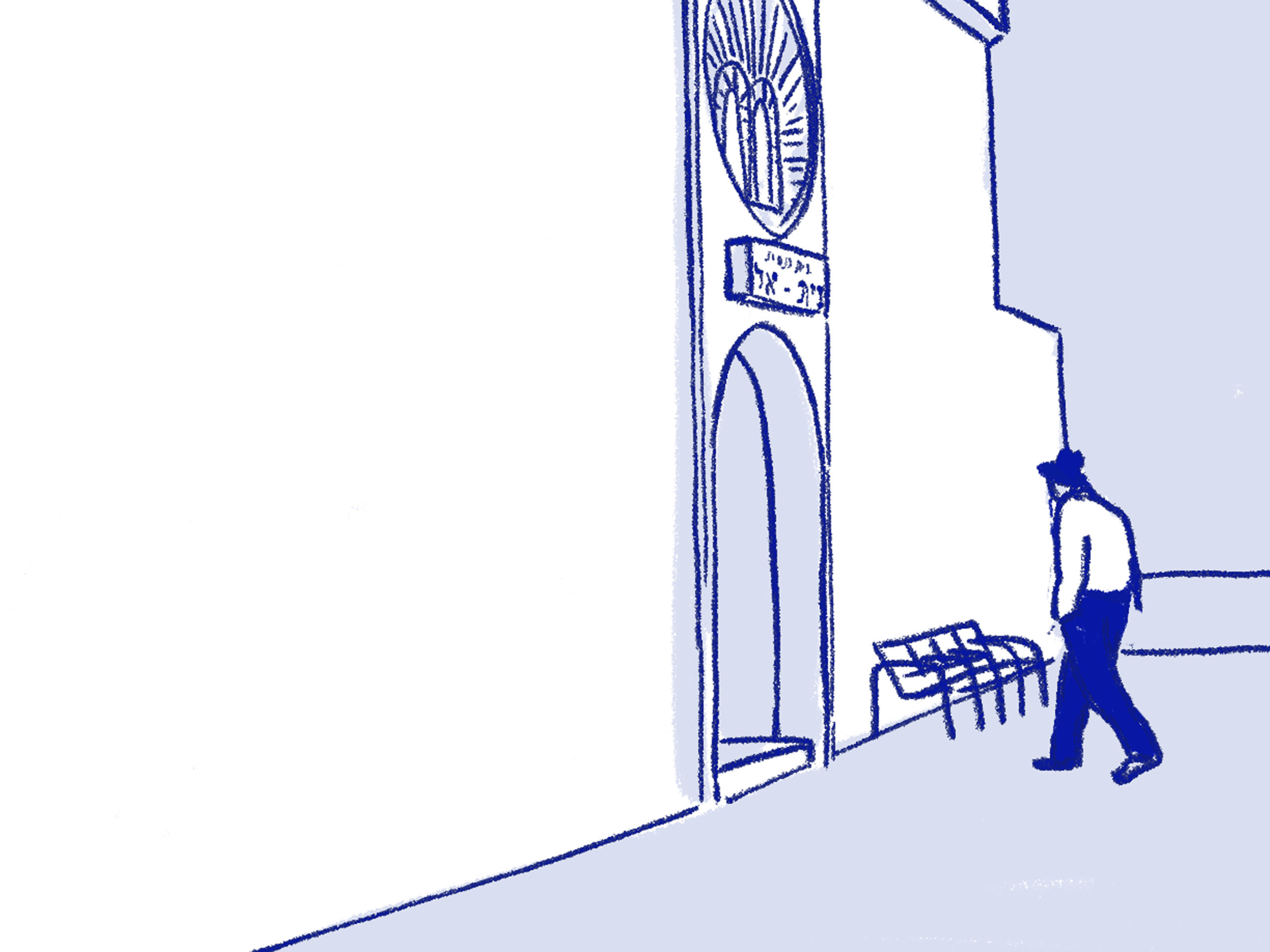 WHY GRAPHIC NOVELS FOR EDUCATION ?

Accessible:
Imaginative:
Experiential:
graphic novels are highly visual, so people can grasp a complex story more quickly.
limited content and blank space allow readers to interact with the story actively and interpret individually.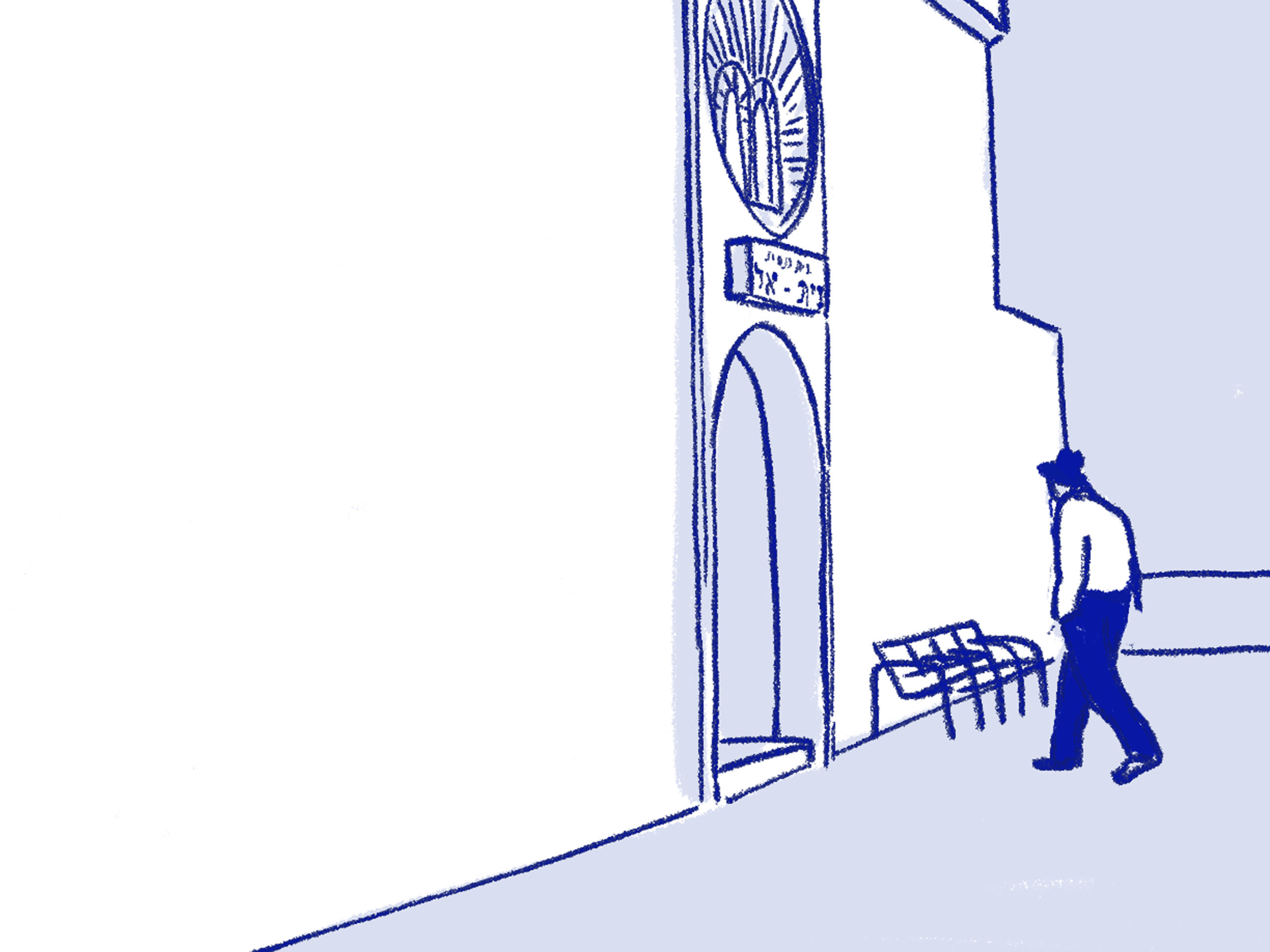 characters are not real actors, allowing readers to feel as though the story is happening to them.


METHOD
We research the historical, cultural, and socioeconomic background of people's groups to appreciate factors
that have influenced their lives.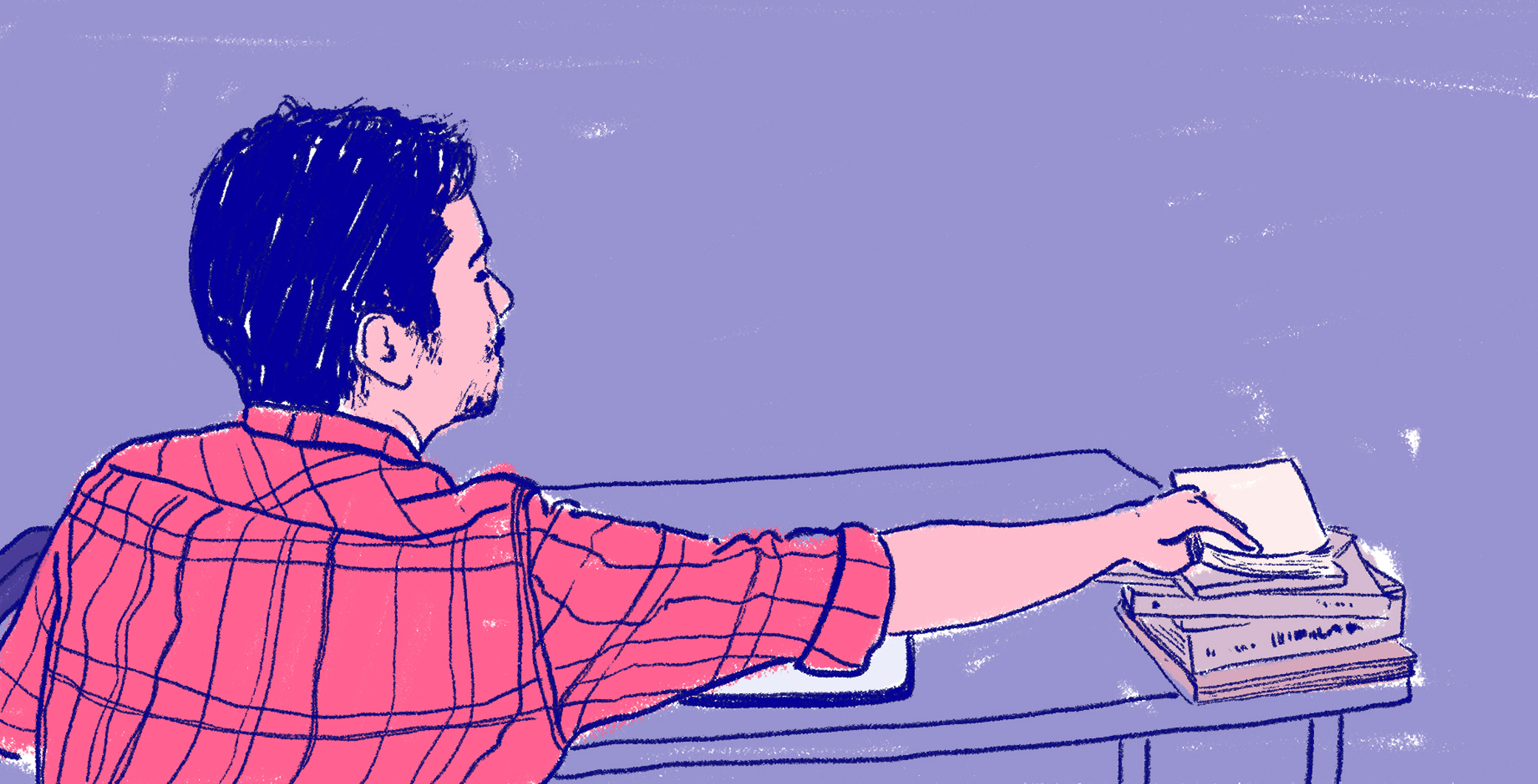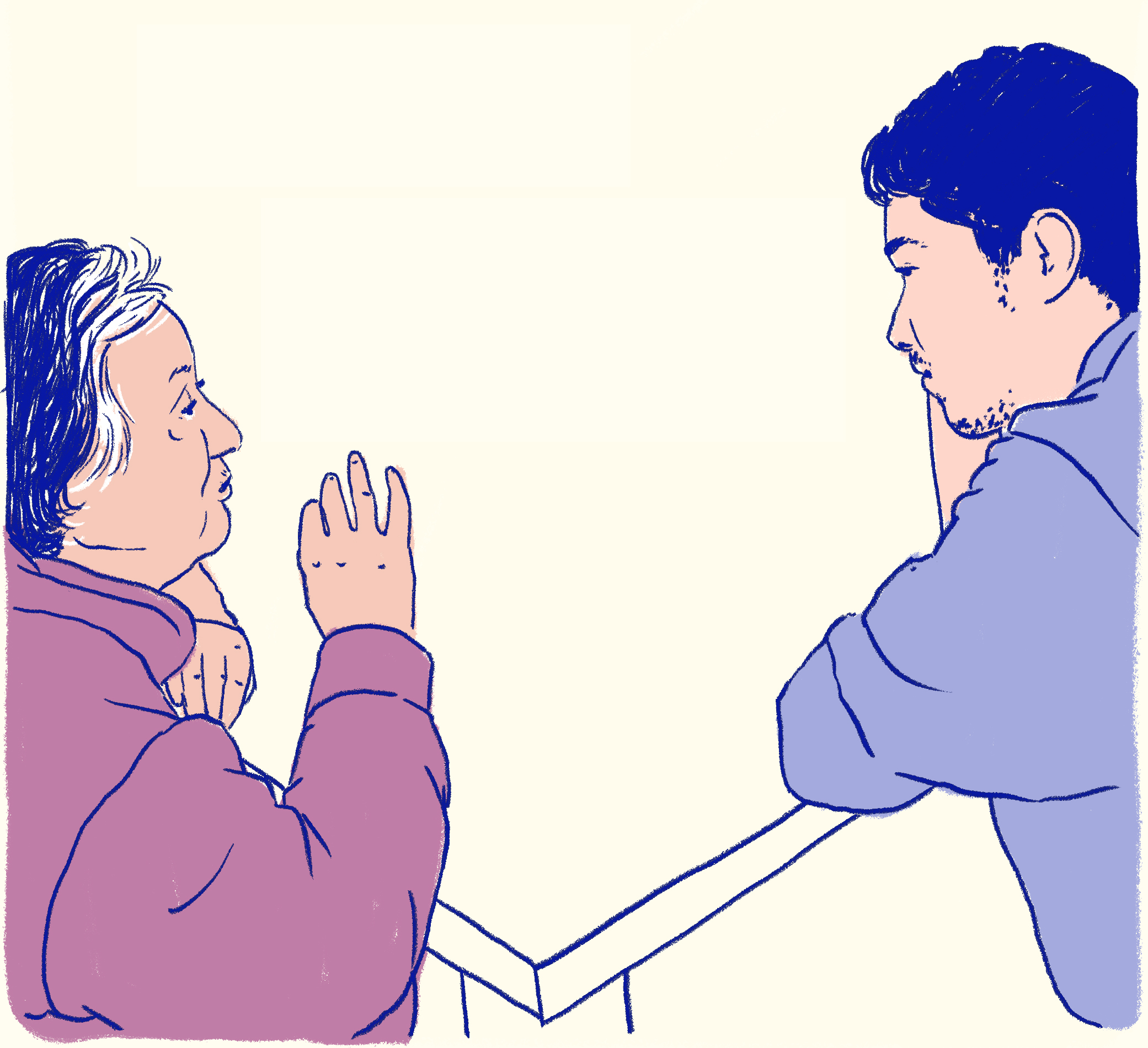 METHOD
We then interview people to understand their daily experiences and narratives and create graphic novels that effectively depict them.

MEET THE TEAM
Sho Igawa Atias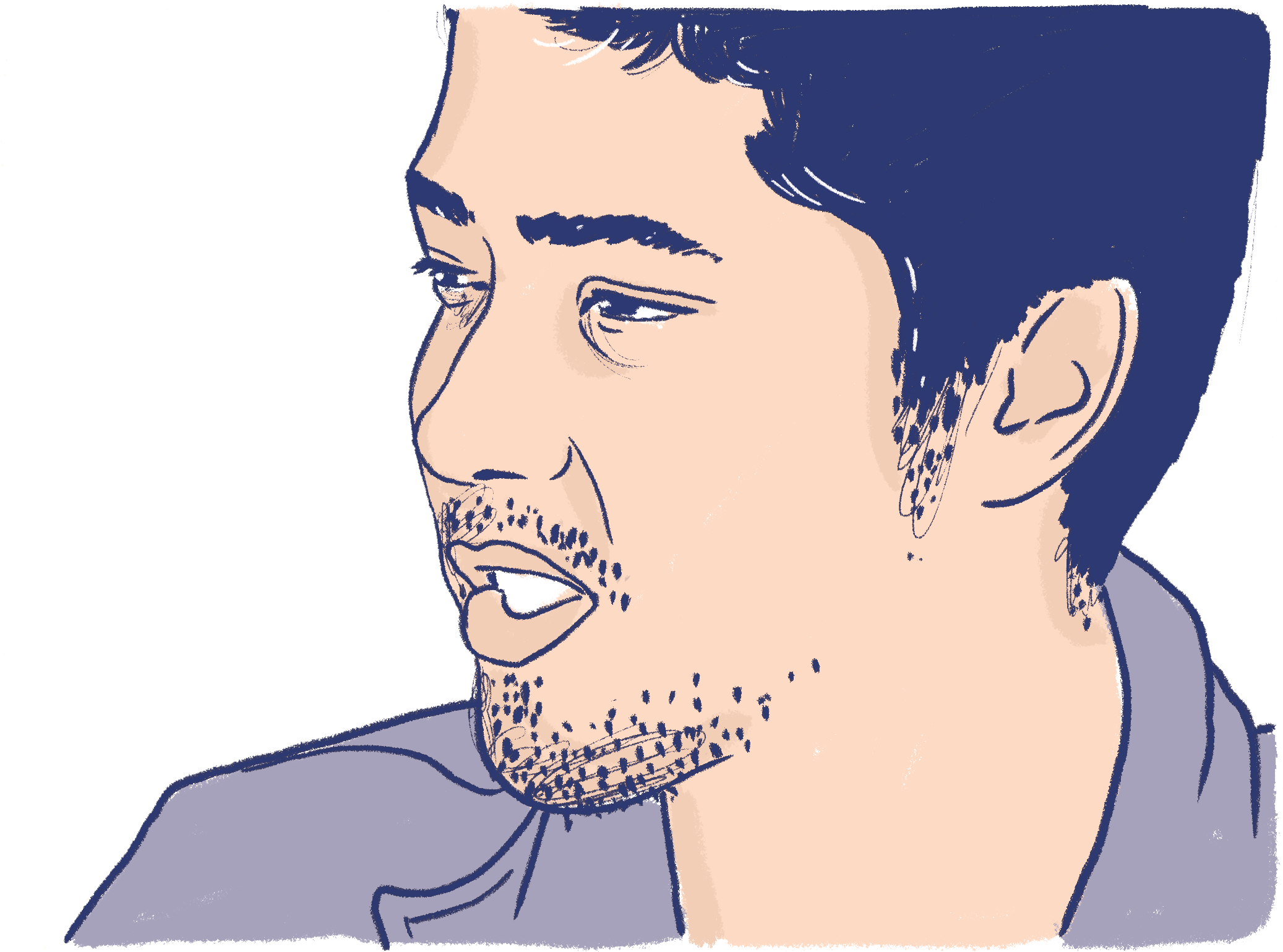 an English teacher at an Israeli high school for students given a last chance in the school system. Holds a master's degree in Conflict Transformation from the Center for Justice & Peacebuilding
at Eastern Mennonite University
Norico Tozawa
a PhD student from University of Tokyo with a love for learning about diverse people through ethnography.
So far she has researched about American Olim
and Mizrahim in development towns in the 1950s.

COLLABORATING
ARTISTS
Noga Ohayon-Mendel
Coming Home
Efrat Peleg
Jerusalem Bean
Yaniv Torem
Seeing the Voices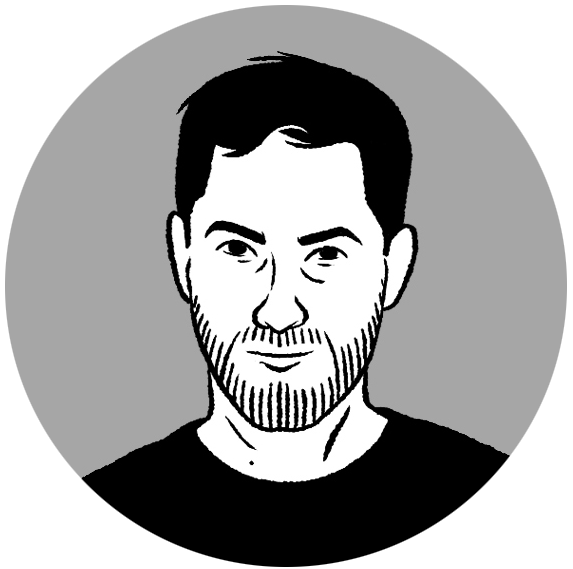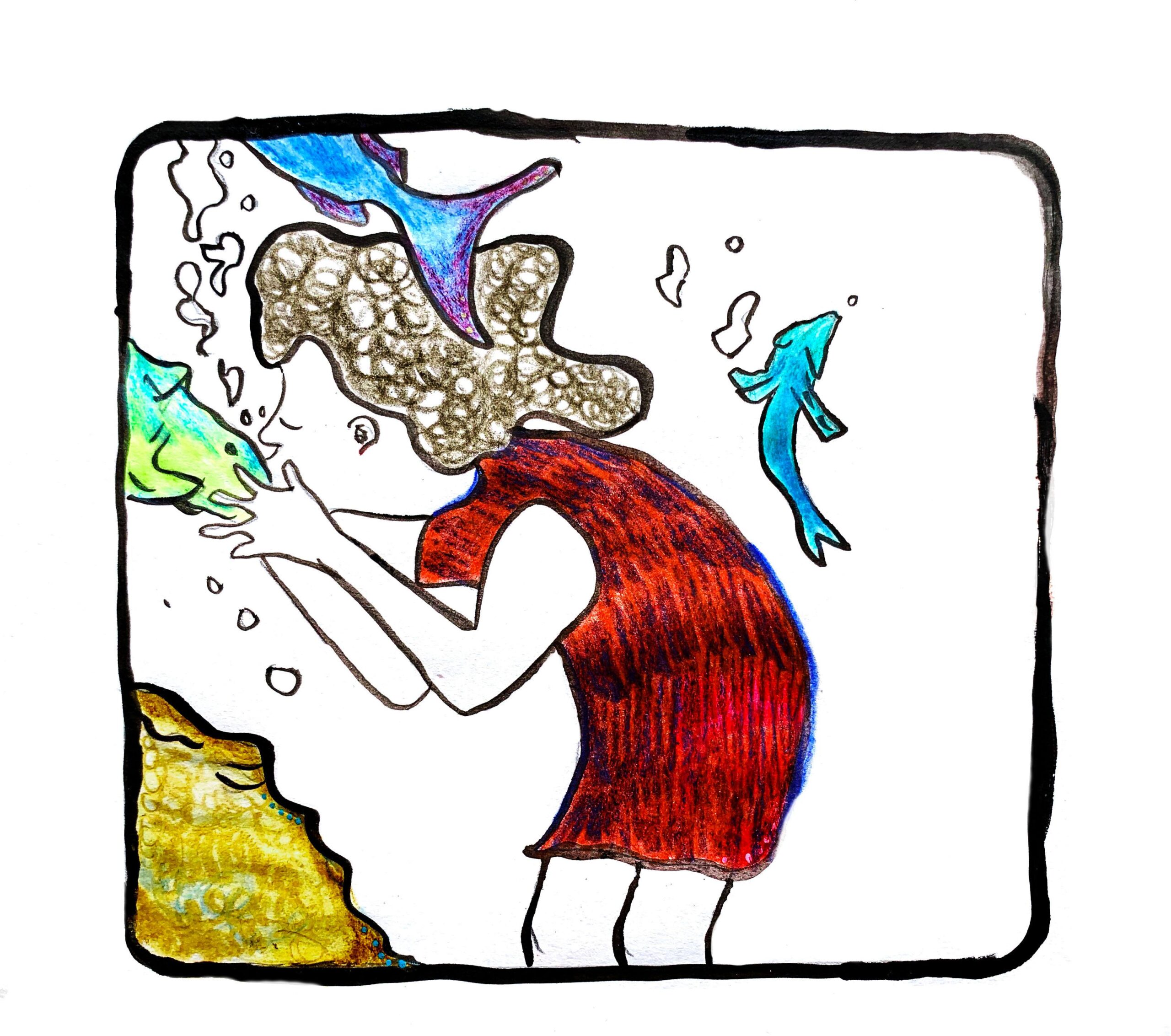 Contact the Bavuah Team
at [email protected]